We scale through local operating partners in key sectors, and consolidate demand to achieve economies of scale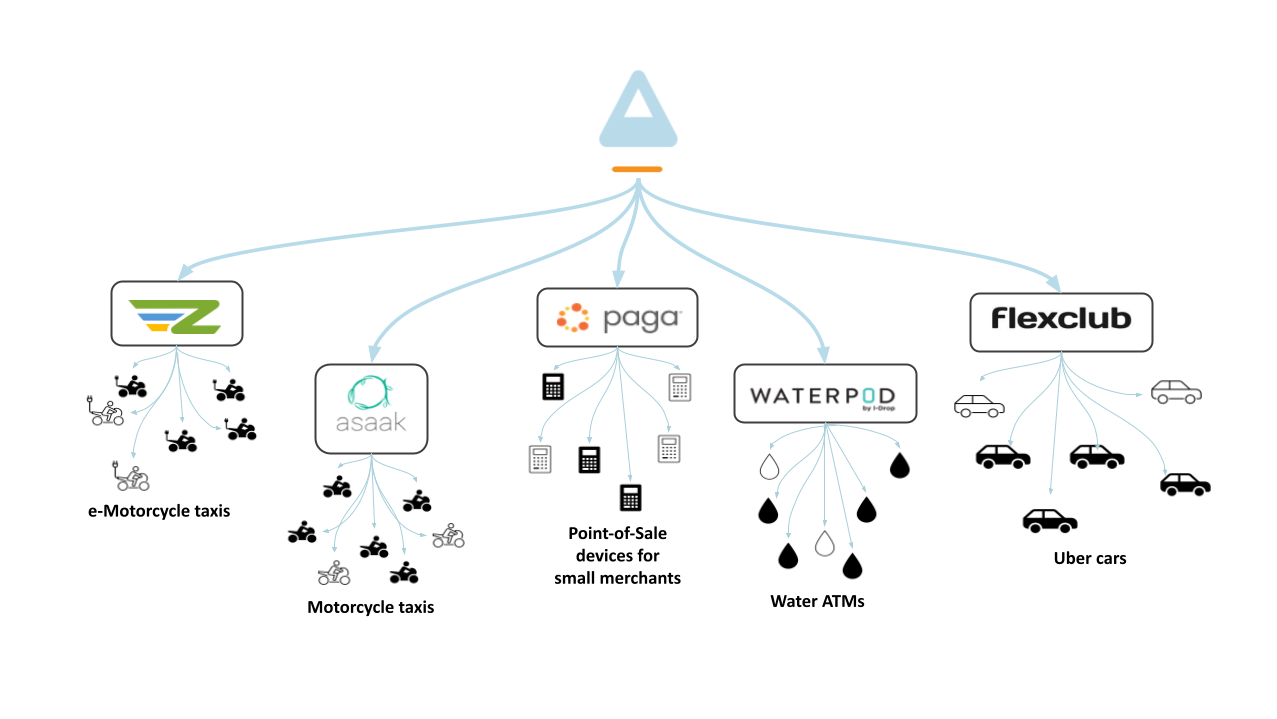 Real Questions from Real Investors
Answered by our team. Don't see your question here? Ask Us Anything!
Do I have to be an accredited investor from the United States to invest with Untapped?
Currently, our online platform works with US bank accounts and for customers who meet the criteria for Accredited Investors. In the near future, the platform will allow retail investors anywhere to invest with Untapped, and directly finance SMEs in some of the world's fastest growing economies. Stay tuned for that - but in the meantime, feel free to reach out to our advisor team and we will try to find a solution for your specific needs.
What kind of companies do you invest in?
We focus on asset-heavy companies in emerging markets that focus on electric mobility, water distribution, agriculture, and sustainable energy. We also have an equity fund for seed-stage companies in countries across Africa and Latin America, and a growth-stage fund that supports South African companies that are ready to expand globally.
What kind of returns can I expect, and how long do I have to wait before I can withdraw my money?
Untapped offers 6-month notes paying 5-6% interest, or 18-month notes paying 7-9% interest. After the maturity period, investors can move their money in and out of their portfolio whenver they see fit, while still accruing their original interest rate.
Why are you focused on Africa and other emerging markets?
By investing in the most dynamic, viable, and scalable businesses across emerging markets like Africa, Latin America, and Southeast Asia, we ensure that working capital and resources reach those with the local knowledge to drive real change on the ground.
Read more from our founder, Jim, about the $5.2T financing gap in emerging markets [here].
What is revenue share, and how is it different from interest? Is Untapped just giving out loans?
Our Smart Asset Financing revenue share model allows us to take a percentage of revenue the entrepreneurs generate to get paid back, and pay back our investors. The advantage of this approach is that we are in the same boat as those who we are financing - as they make money, we make money. If they don't, they are not burdened with debt they aren't able to pay back.
This way, Untapped gets a bigger payout the more money the company makes, without charging higher interest rates. We take a bigger risk, - and use technology to better understand, track, and manage the risk - and more often than not, it leads to a bigger reward. You can read more about our rev-share model and why it works for everybody involved here.